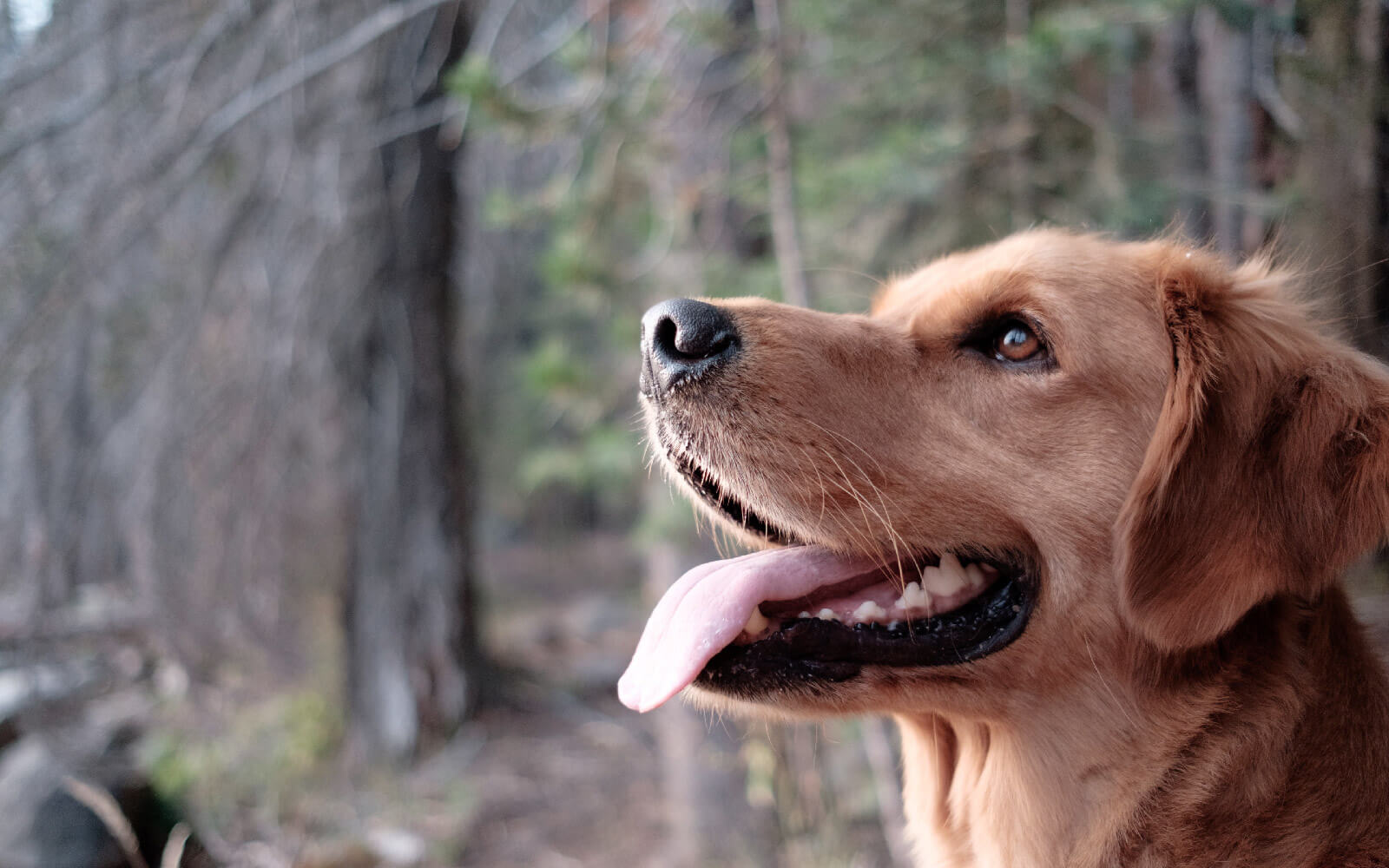 Welcome to the
Veterinary Clinic of Gatineau Hills
Welcome to the Veterinary Clinic of Gatineau Hills
We have two locations in Wakefield & Chelsea
We are pleased to welcome pets and pet parents from Chelsea, Wakefield and the in-between and surrounding regions. Since 1979, our bilingual, dedicated and close-knit team has provided exemplary veterinary services and pet care to companion and farm animals. We recognize your pets' place within your families, and our goal will always be to help your four-legged friends with preventive care and education to live joyful and healthy lives.

We can't wait to meet you and your companions!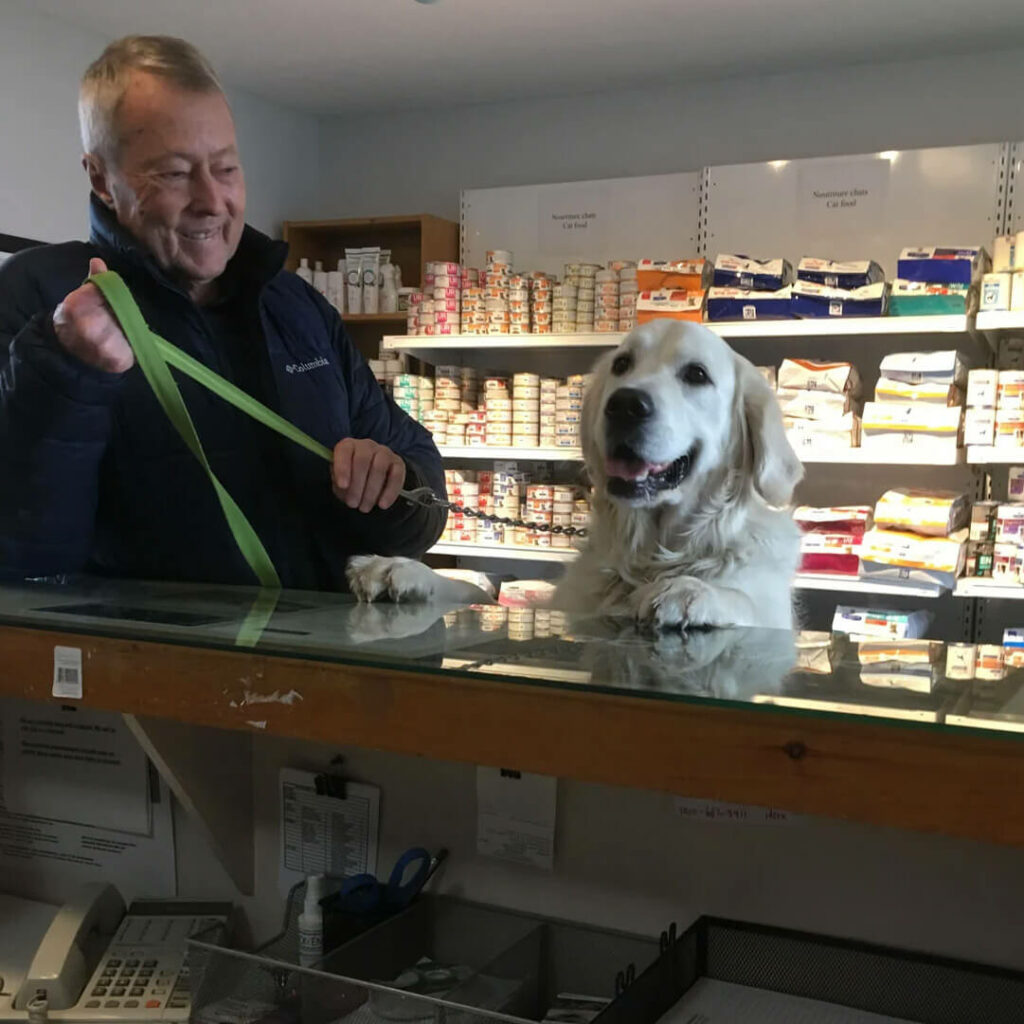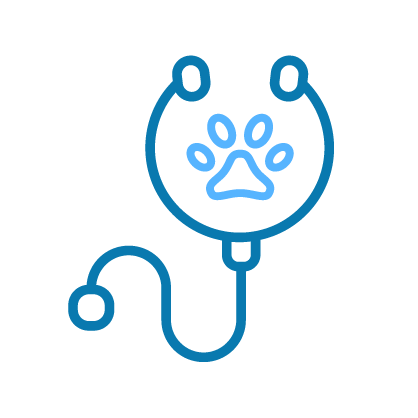 Request
Appointment
Request an appointment by phone or email and we'll be in touch to confirm!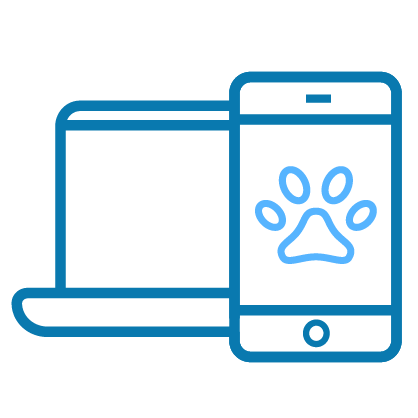 Our Services
Check out the full range of services we provide!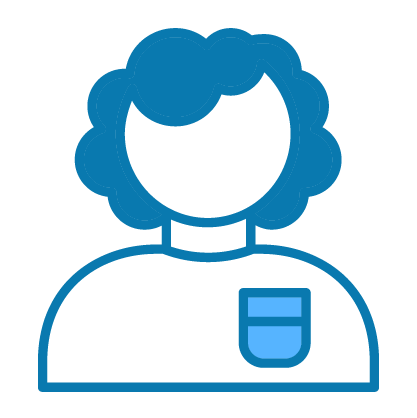 Meet the Team
View our team page to learn more about our staff.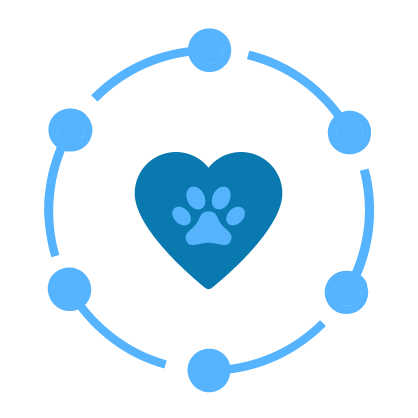 Join Our Team
Grow your career with
our experienced team.
View current openings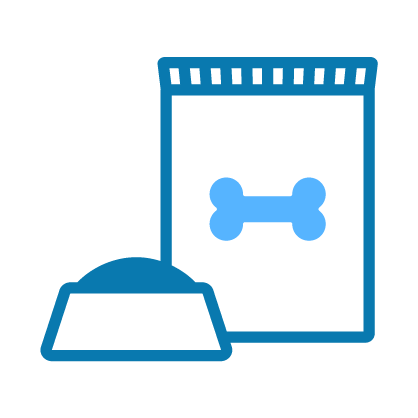 Shop MyVetStore
Conveniently request
and pick up your pets' food online. Check out our online stores!
Check out our full array of services!
Our Team
Across our two locations, Chelsea and Wakefield have three veterinarians and two passionate care teams. Every team member upholds Dr. Mark Froimovitch's family-friendly ethos from when he established the first clinic: every pet, pet parent and family deserves gold-standard services delivered with integrity and compassion. Our vet family is here for your entire family throughout every stage of your pet's life.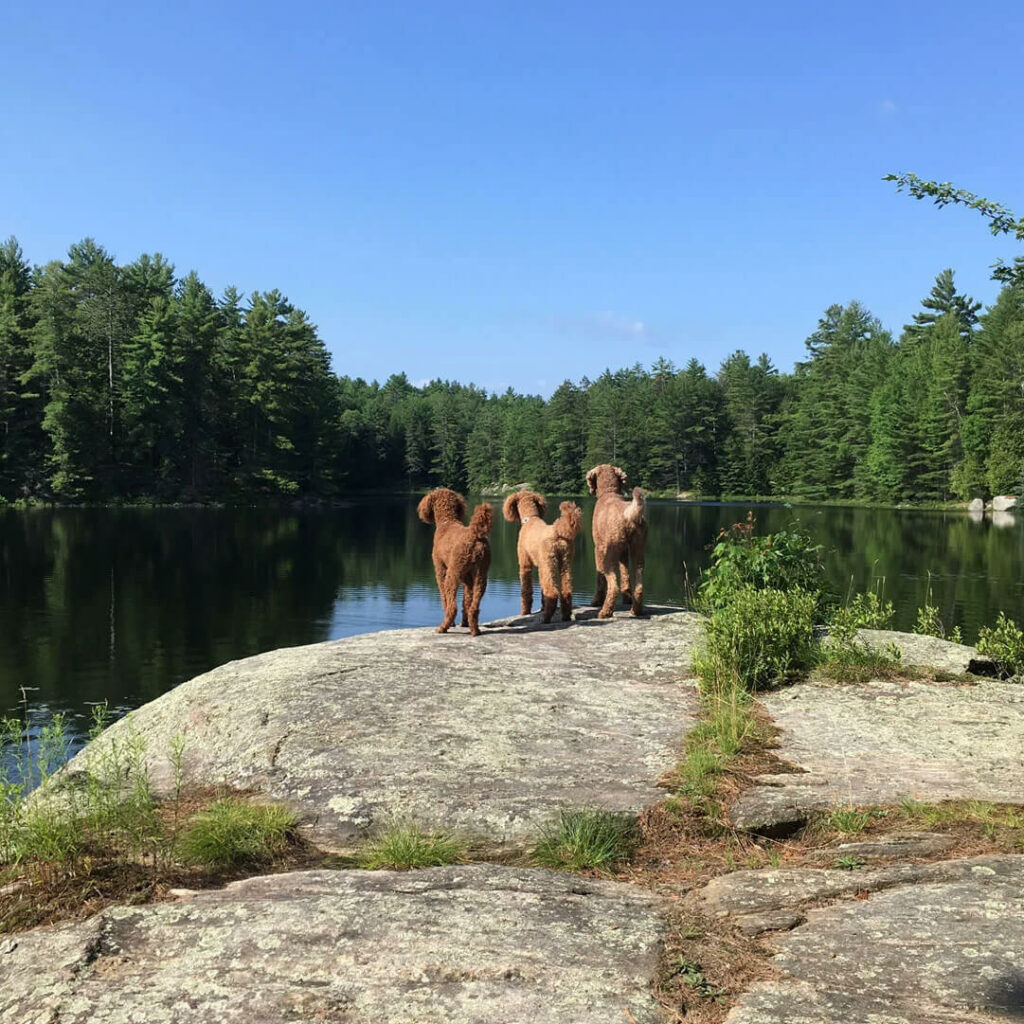 Shop online with myVetStore!
Services we offer
Our seasoned team supports our clients and patients with all the core veterinary services you need, from routine checkups to vaccinations, surgeries to dental care. We also understand that each service isn't complete without client education. You'll leave each appointment with a solid understanding of preventive care, health issues, and different treatment ideas so you can continue to make fact-based decisions for your pet's health and happiness.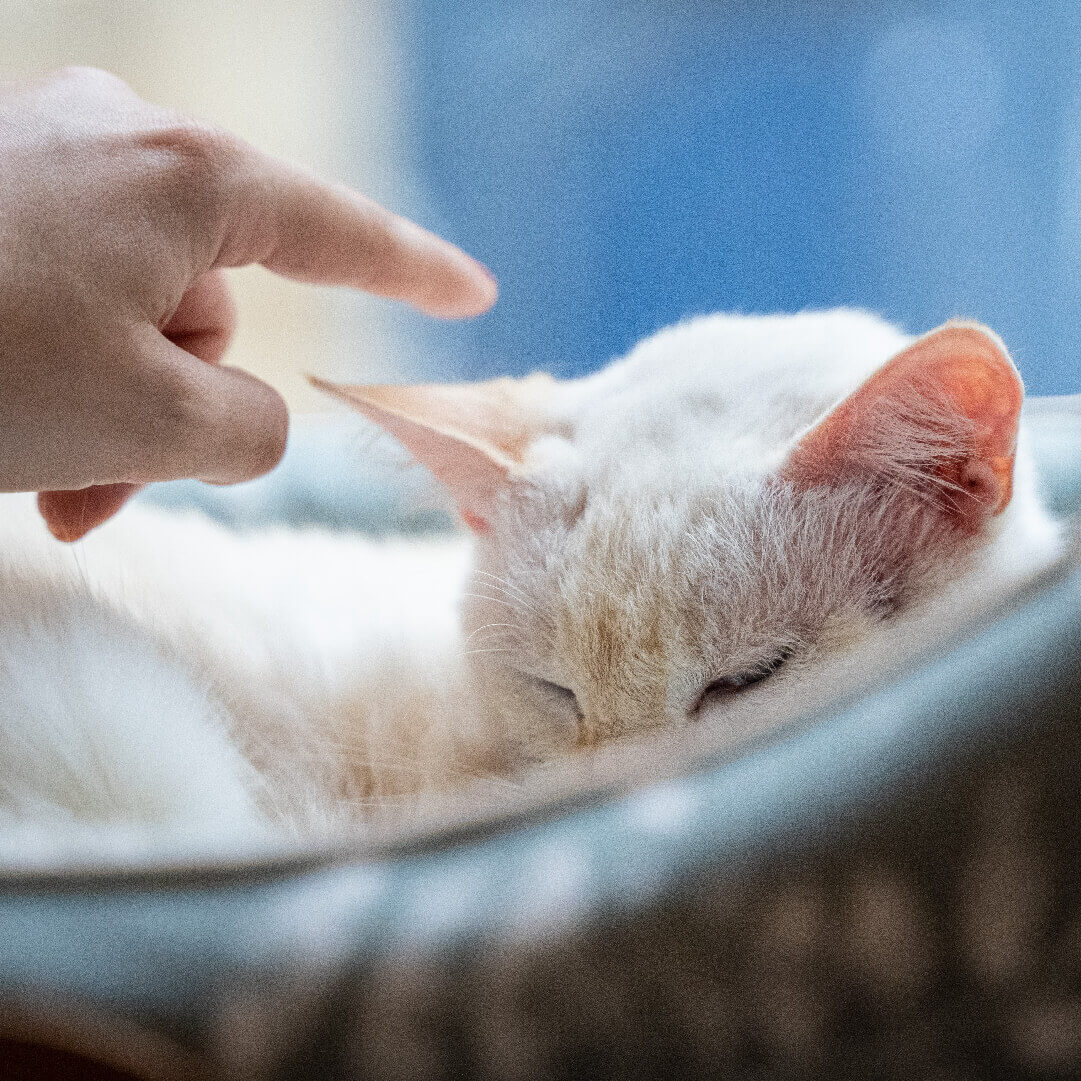 Wellness Care
Routine wellness checks can help diagnose, treat, or prevent health problems. We believe prevention is the best cure for most ailments. That means regular check-ups and vaccinations to keep your pet in top shape.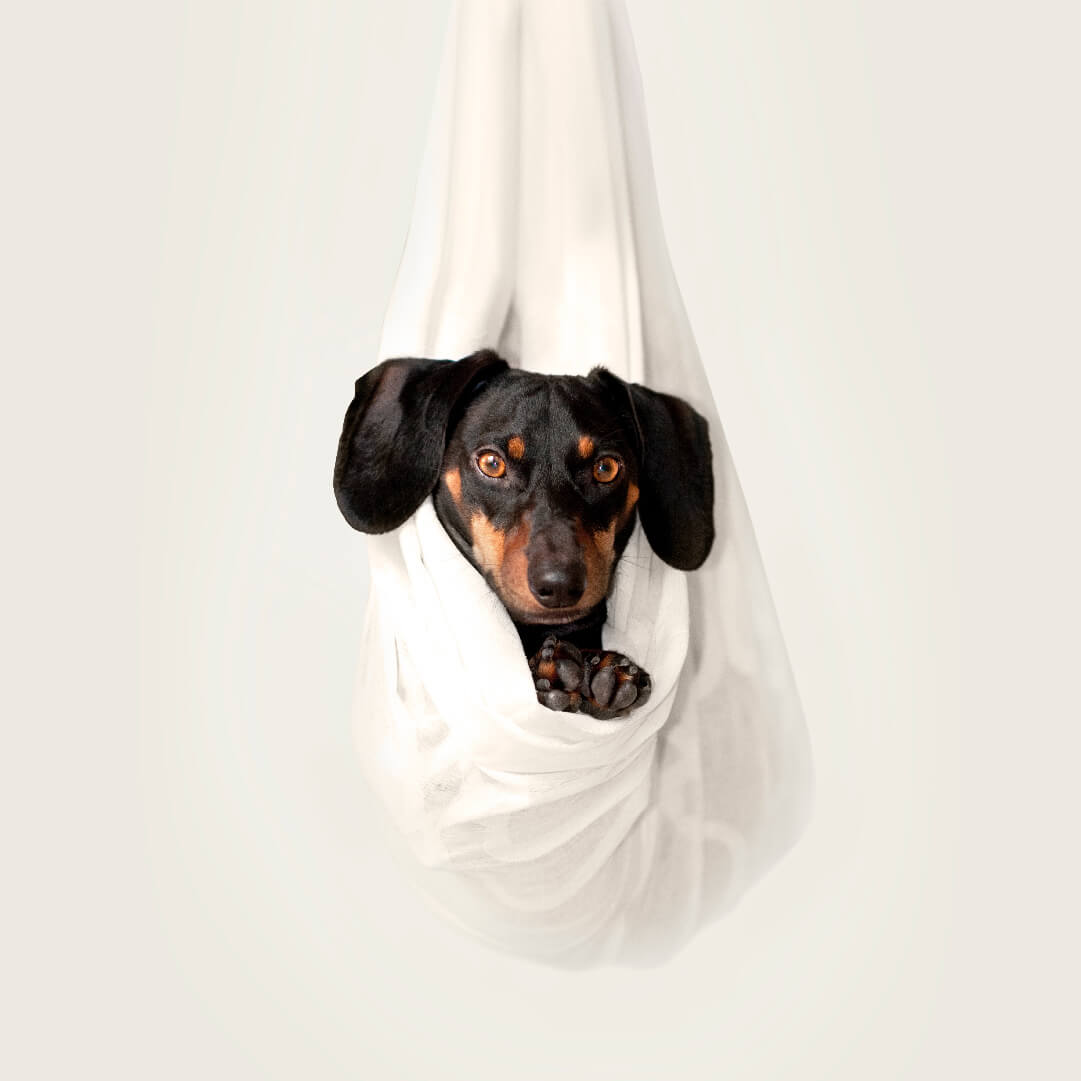 Surgical Services
We provide many surgical services at our clinic including routine spay and neuters and soft-tissue surgeries. Surgical intervention can give your pet aid and comfort while reducing the risk of diseases and personality changes.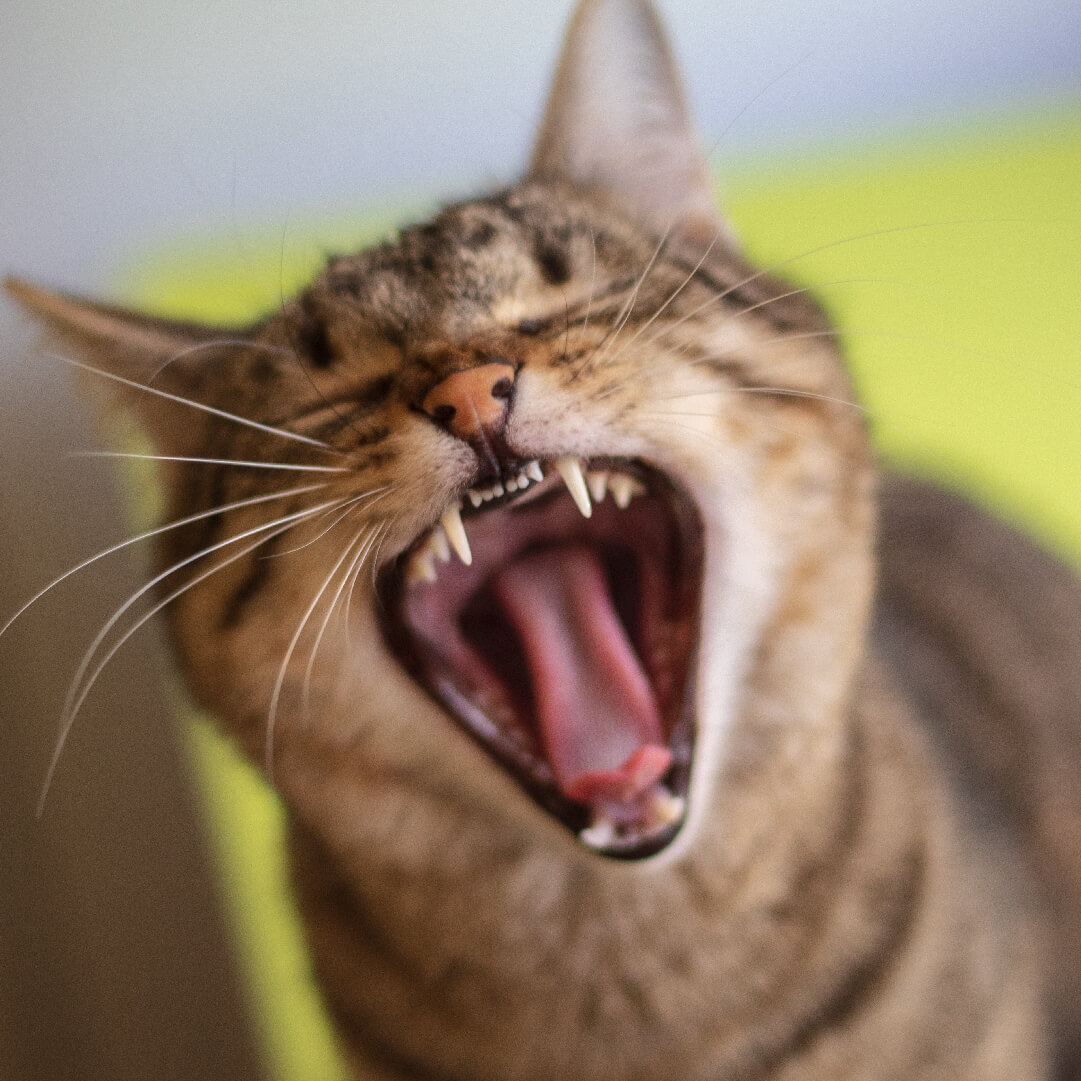 Dentistry
Dental health is an essential component of your pet's overall health status. We offer full-scale dental care from routine cleanings and dental x-rays to extractions—if needed.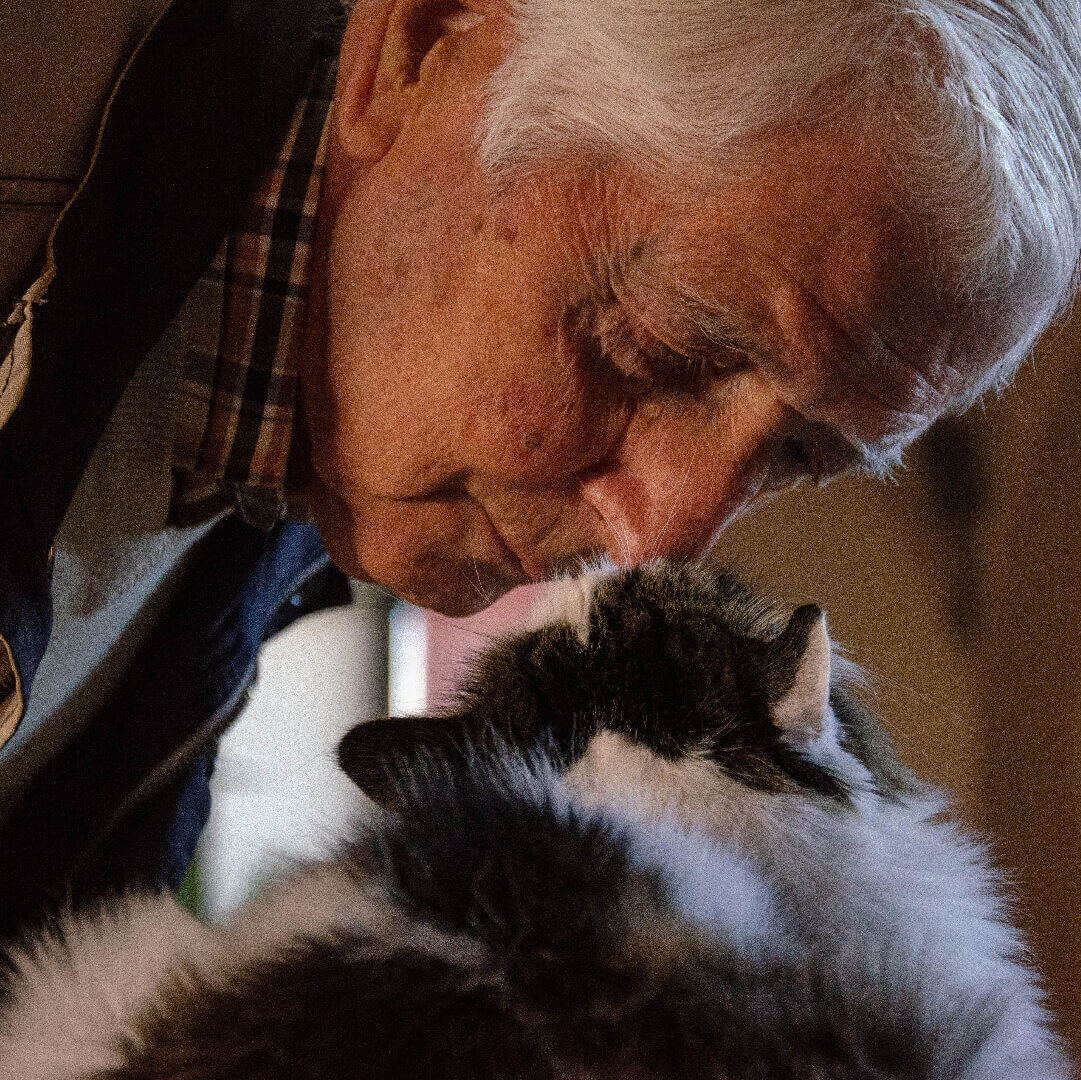 End-of-Life Care
We assure you, you will have all the information you need to make your pet comfortable in the weeks and days to come. Use of pain medication, changes to diet if needed, and compassionate care will ease your pet's pain and give your household final memories that are dignified and as peaceful as possible.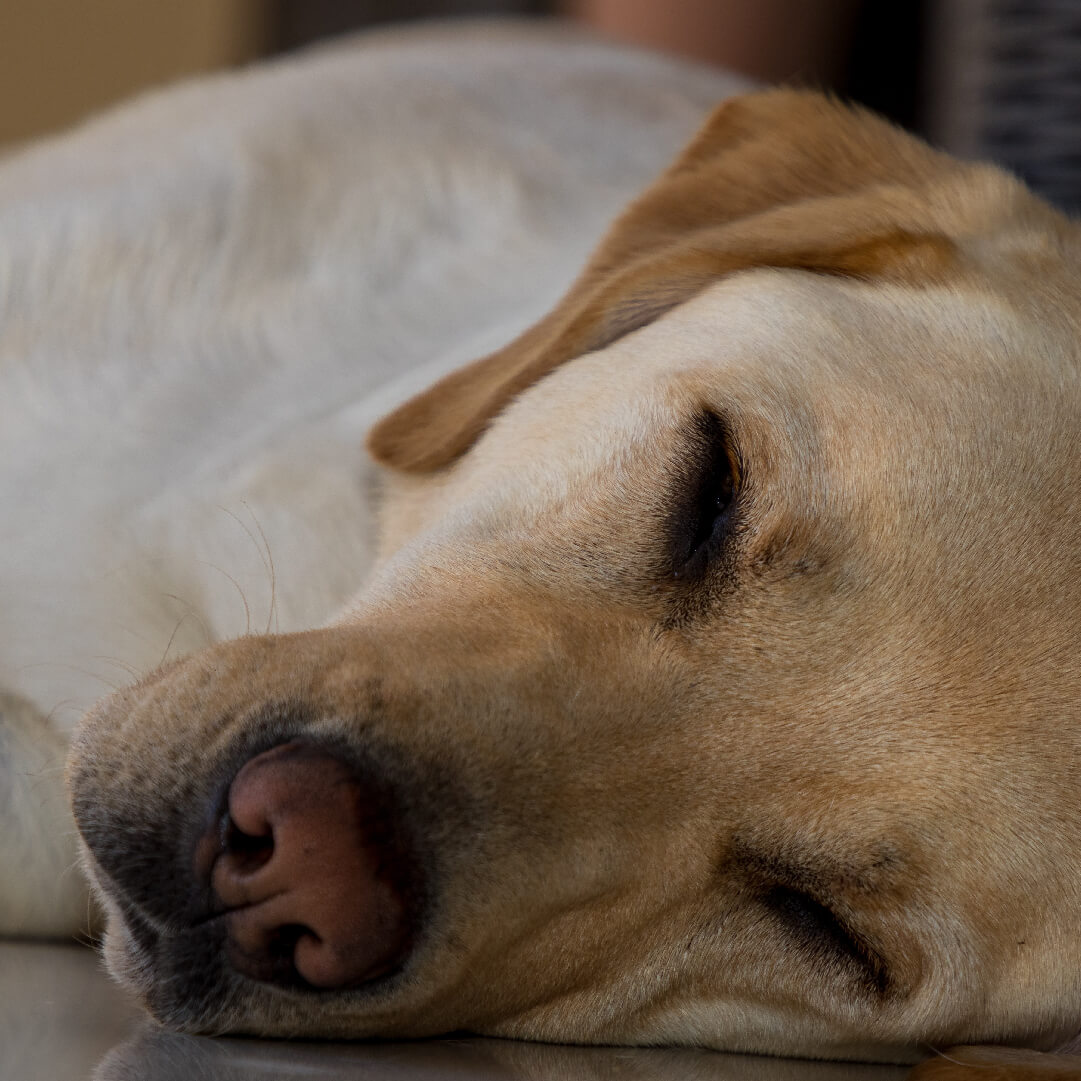 Emergencies
Although we're not a dedicated emergency clinic, we're here to support you in moments of need while the hospital is open.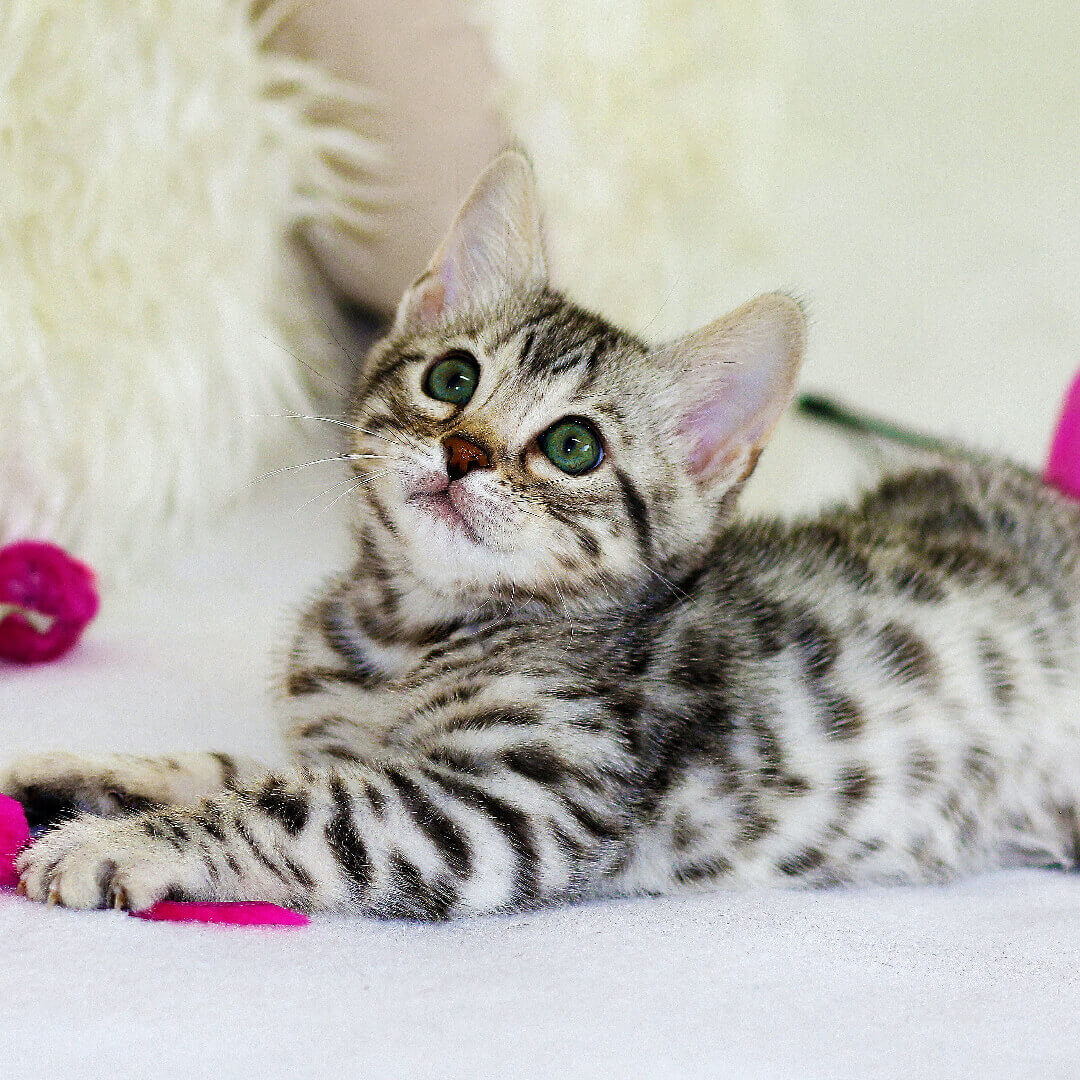 Pharmacy
Our on-site pharmacy means you have convenient access to the therapeutic medications your pet needs. We also stock many non-prescriptive specialty products like ear cleaners, face and eye cleaners and more.
Send Us A Message
Contact us
Contact Us
"*" indicates required fields
Chelsea Clinic Phone
Wakefield Clinic Phone
Wakefield Hours
Mon-Thur: 9AM – 5PM
Fri: Closed
Sat, Sun: Closed
Chelsea Hours
Mon-Fri: 9AM – 5PM
Sat, Sun: Closed


In Case of After-hours Emergency
Ottawa Animal Emergency and Specialty Hospital: 613-745-0123
Alta Vista Animal Hospital: 613-731-6851
VCA Canada Ottawa Veterinary Hospital: 613-725-1182