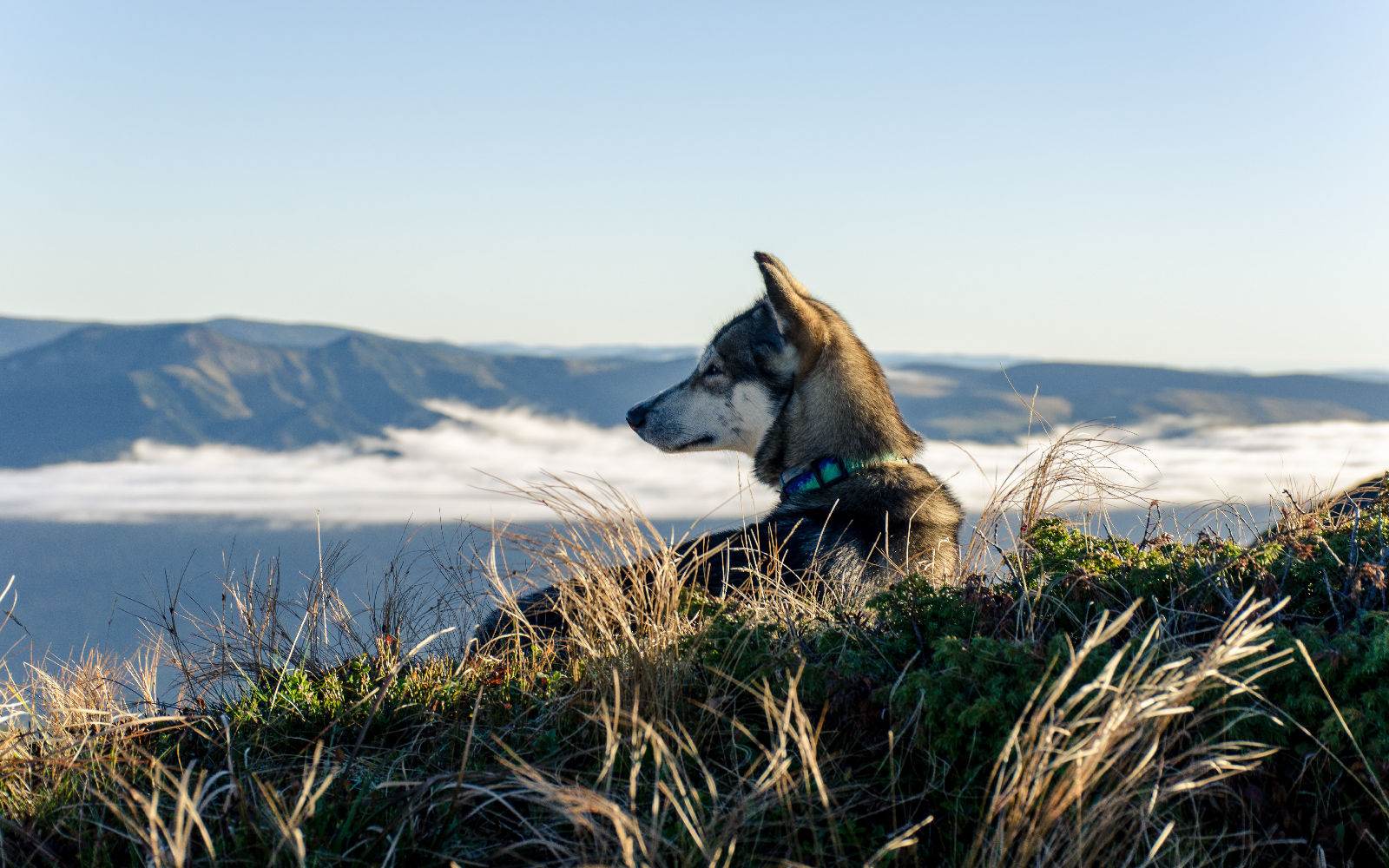 We care for you and your companions
We'll always have your pet's best interests at heart as we thrive on the animal-human bond.

Our clinic's journey is unique but born out of passion.
In 1979, Dr. Mark Froimovitch, accompanied by his partner Carol, established the Veterinary Clinic of the Gatineau Hills in the basement of their rental house! We've come a long way since then. A purpose-built Wakefield clinic opened in 1983, and Chelsea's doors opened in 1990.
Our three veterinarians share more than 90 years of experience in the treatment, diagnosis, management and well-being of pets and farm animals.
We have state-of-the-art facilities that are clean, comfortable, and efficient. We conduct low-stress appointments with services ranging from routine care to nutritional counselling. We also have on-site pharmacies and online shopping options for your convenience.
Our Values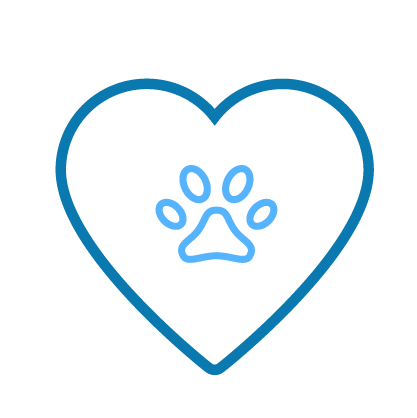 Compassionate
We show compassion and empathy to every client and patient we treat.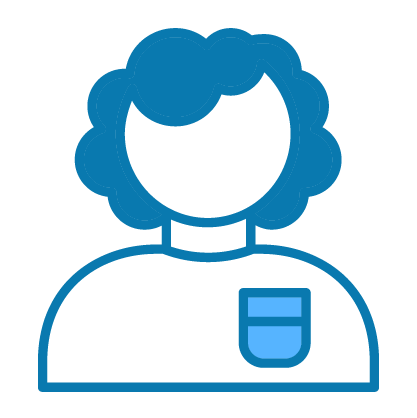 Professional
We handle each case with skill, good judgment, and competence.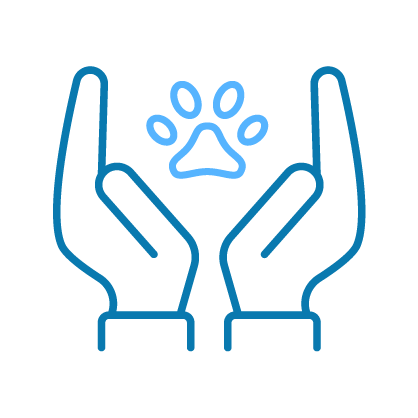 Empathetic
We listen with the intent to ensure we completely understand your pet's situation.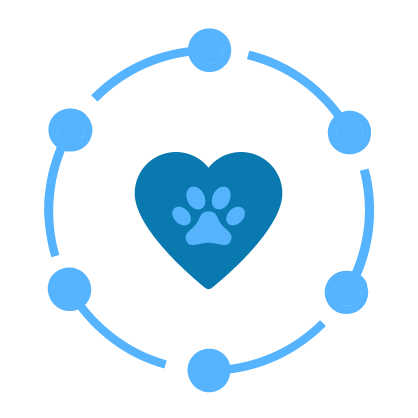 Passionate
We love what we do and it shows with every patient that we see.
We're hiring! Join our growing team