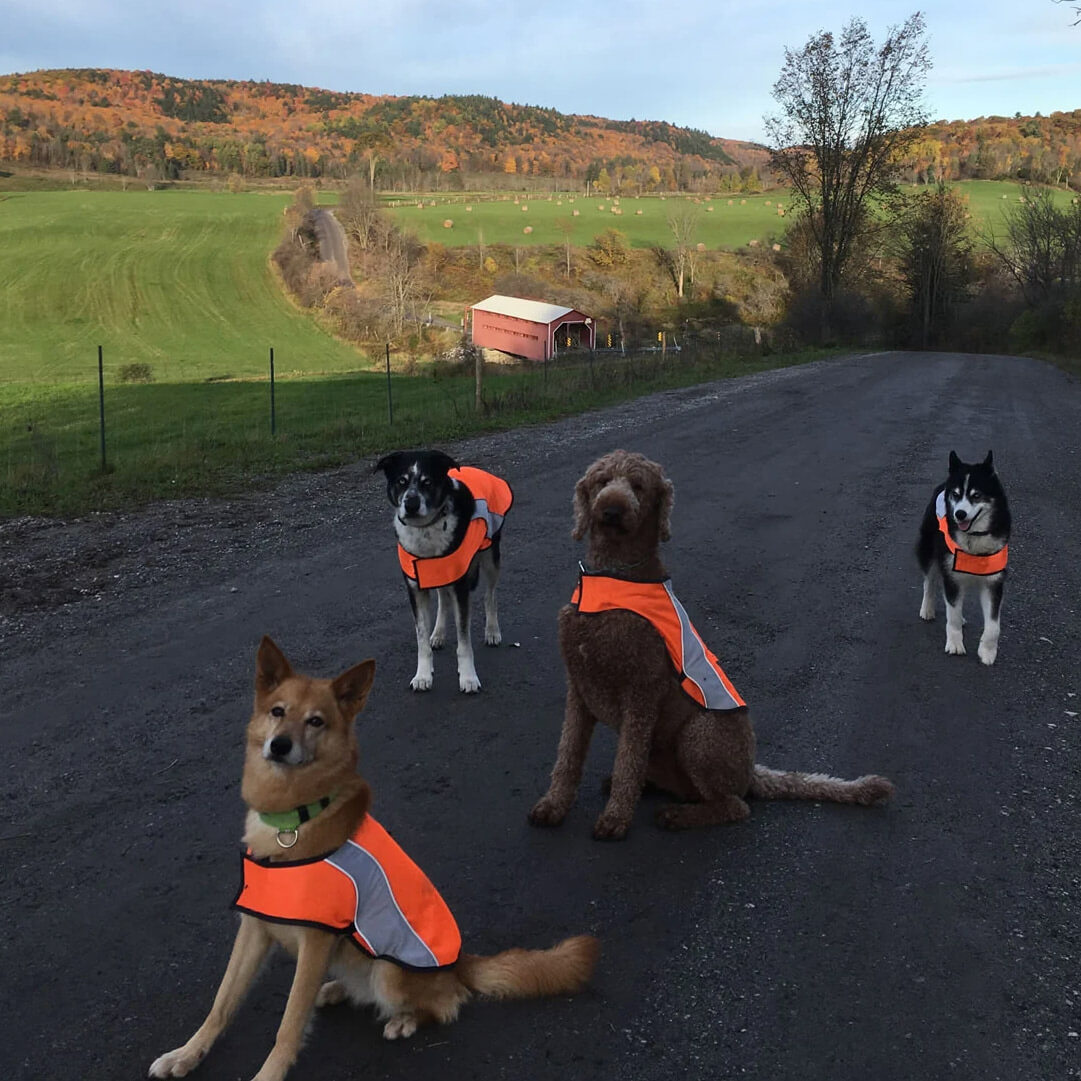 Join our team
Passionate about animal care? Looking to grow your career with a team of dedicated veterinary professionals?
There's never been a better time to join us. We'd love to meet you if you combine clinical expertise with collaboration and compassion.
Start a new adventure in Quebec and join our friendly growing team!
Why work at The Veterinary Clinic of Gatineau Hills?
We house an exceptional, experienced team with all the equipment needed to practice the highest quality emergency care to all patients.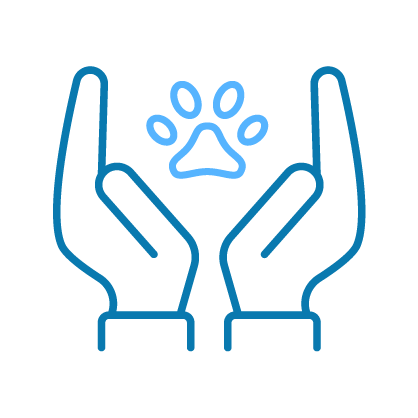 Work Life Balance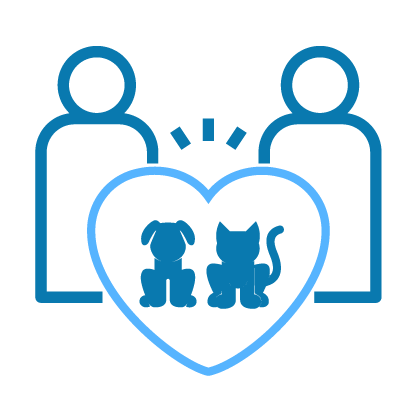 Great Team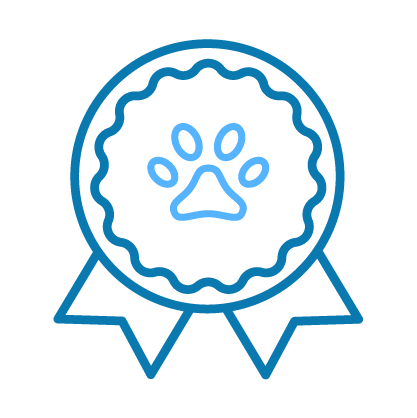 Benefits/Perks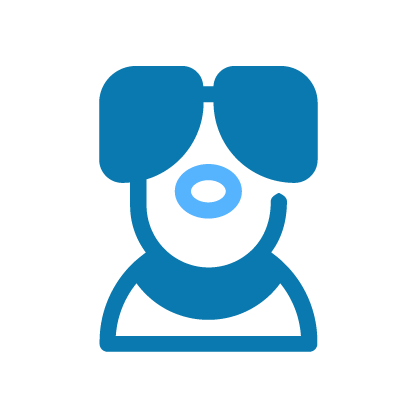 Working with Animals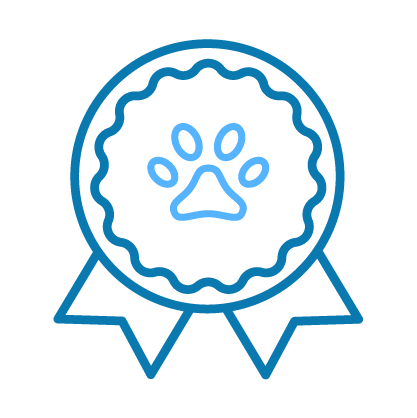 Career Satisfaction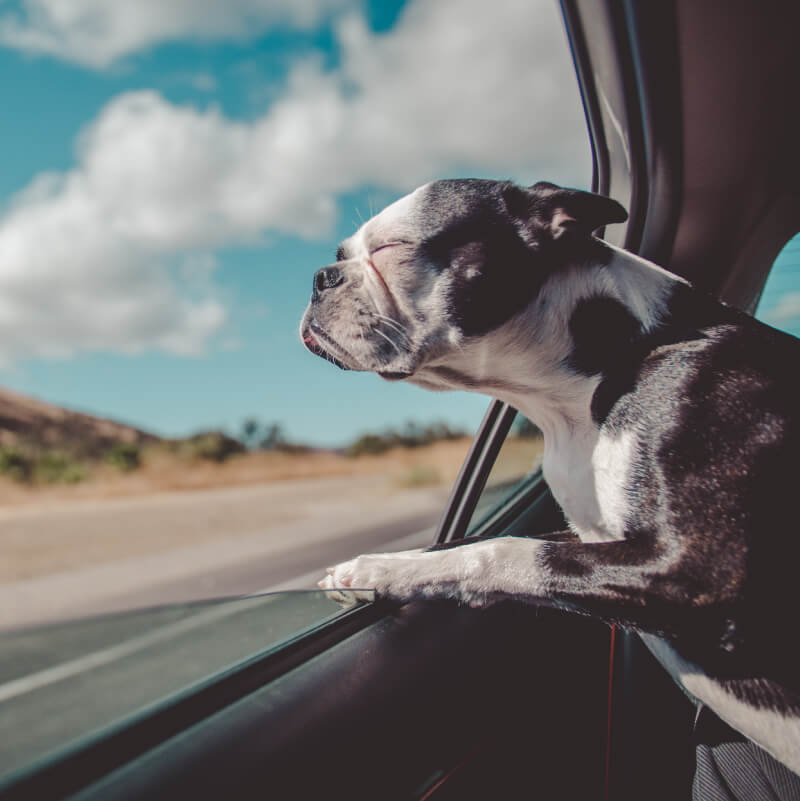 We encourage flexibility
We foster an environment for growth to support improved work-life balance. Our flexibility is successful because we maintain a team-centred attitude and clear sense of purpose.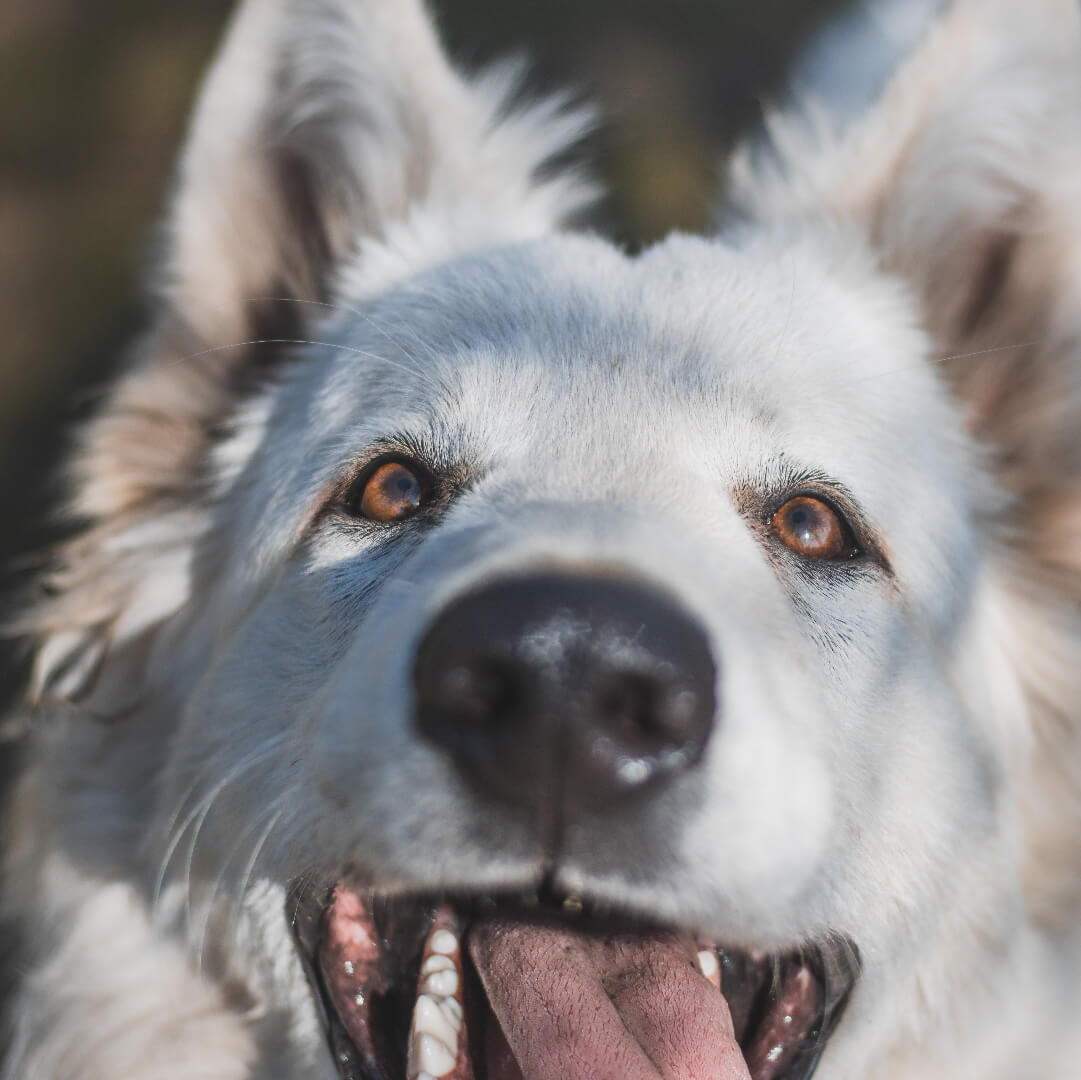 We have a friendly team
We support one another ensure our team feels respected, secure
and happy. Our clinic feels like one big family!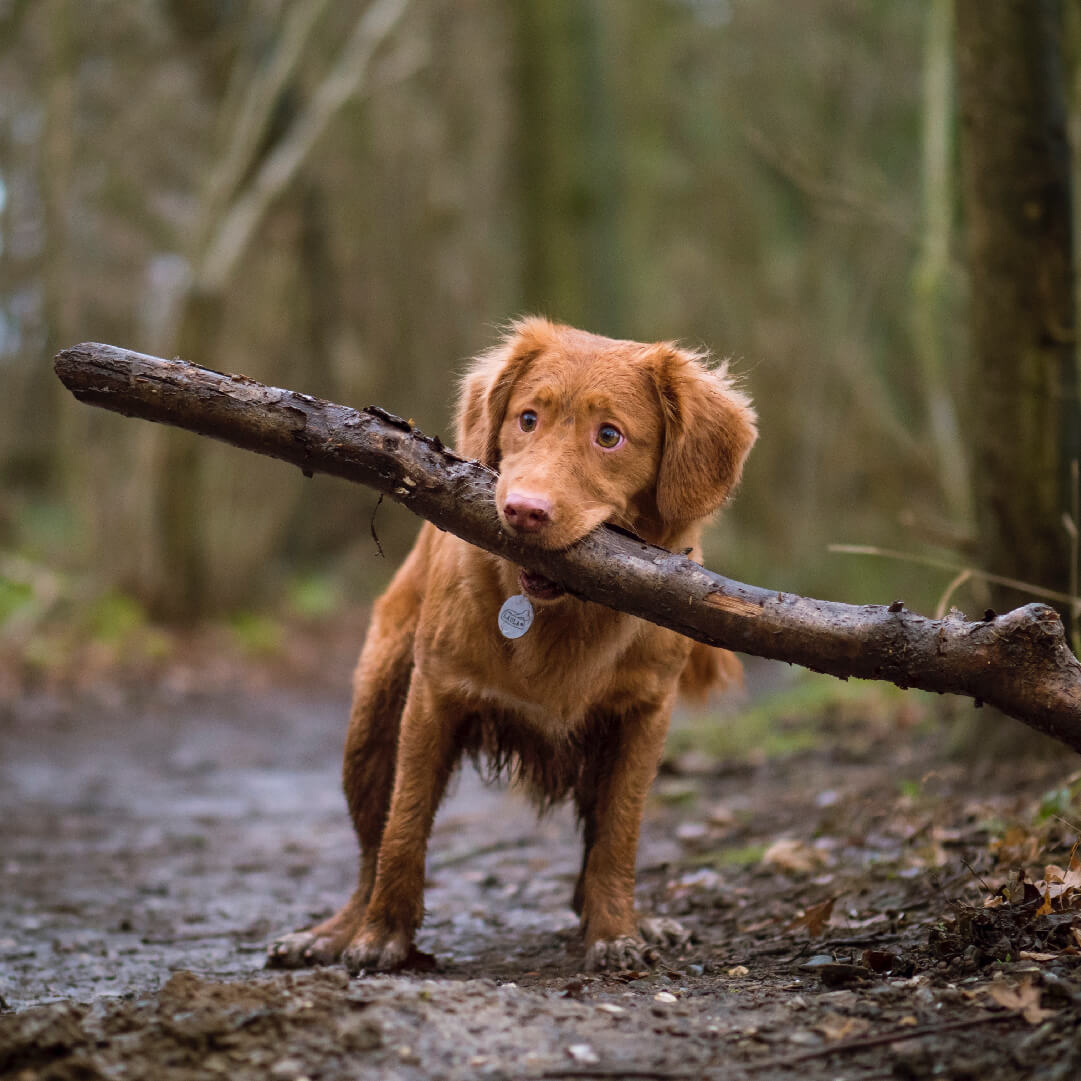 We offer great benefits and opportunities
Our hard-working team is entitled to health benefits, continuing education and career growth opportunities.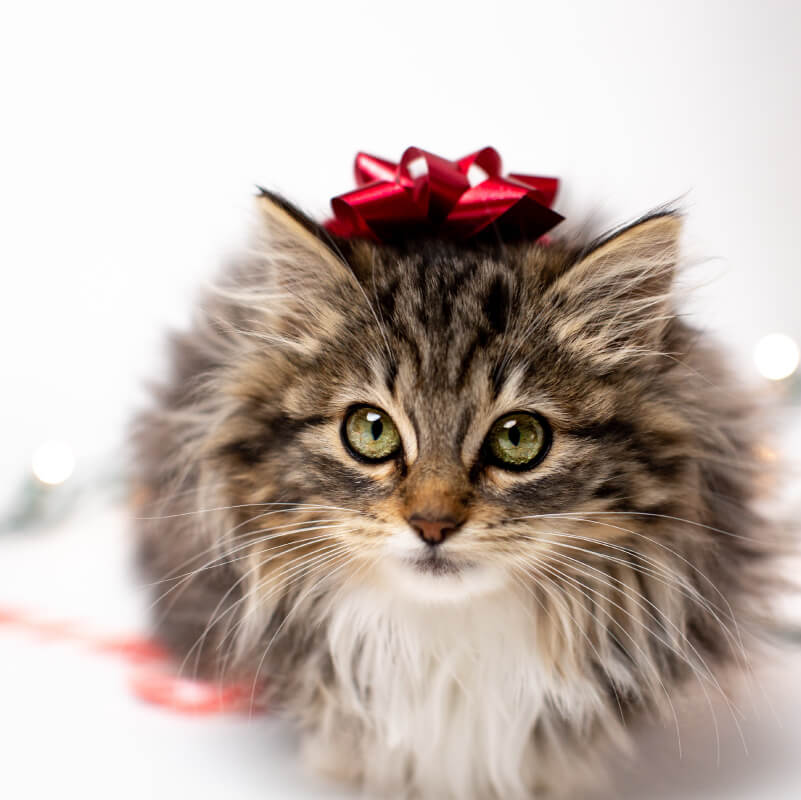 We treat them as our own
We create a bond with each pet. We care for and treat all of our patients with compassion and empathy to ensure they live long, healthy and happy lives.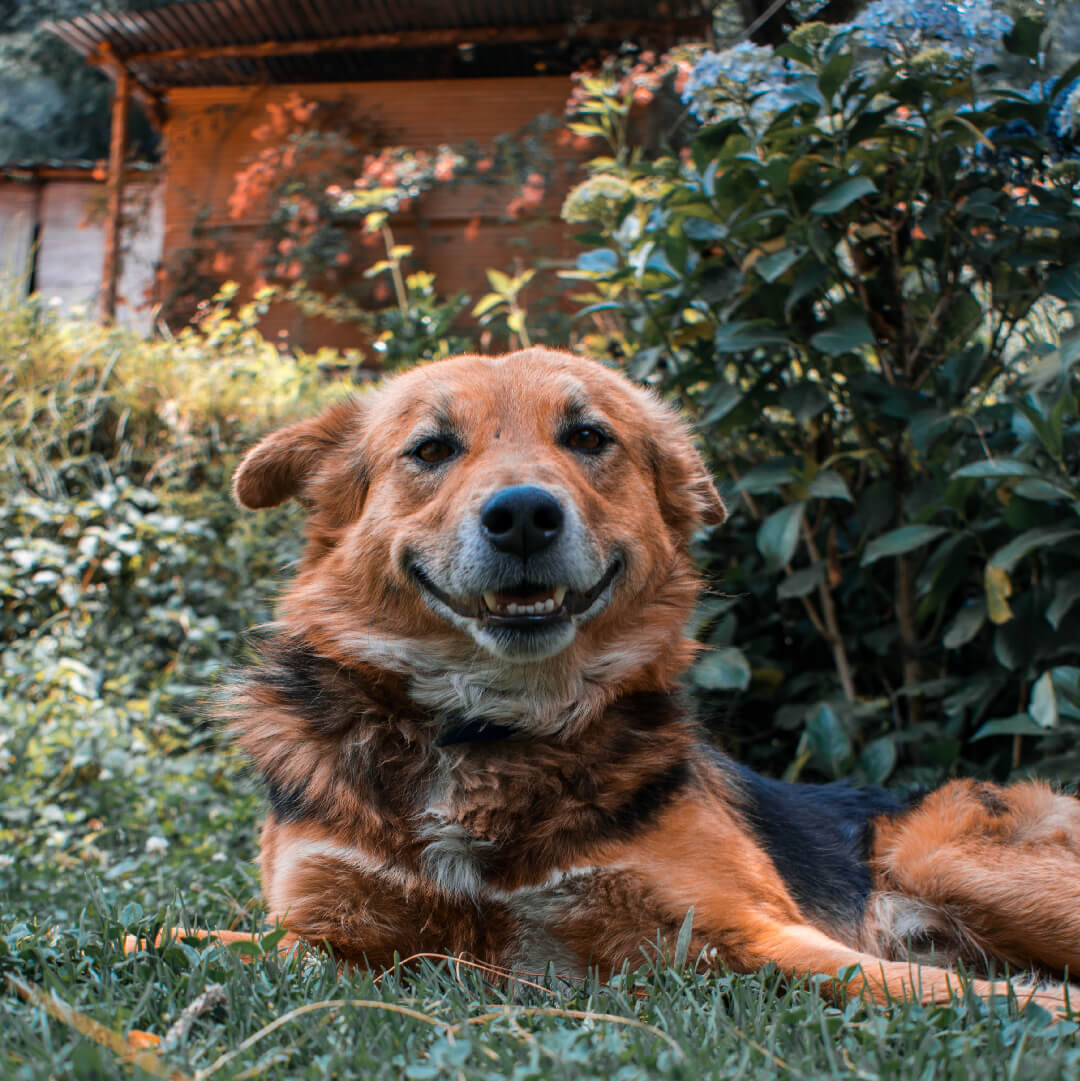 We love what we do
We are passionate and excited to support every client and patient
each day.