Our Services
Our team will attempt to accommodate all special requests to the best of our ability. In case of an emergency, please give us a call
before coming in so that we can prepare for your arrival.
Veterinary Clinic of the Gatineau Hills accepts payment via Visa, Mastercard, direct debit, or cash.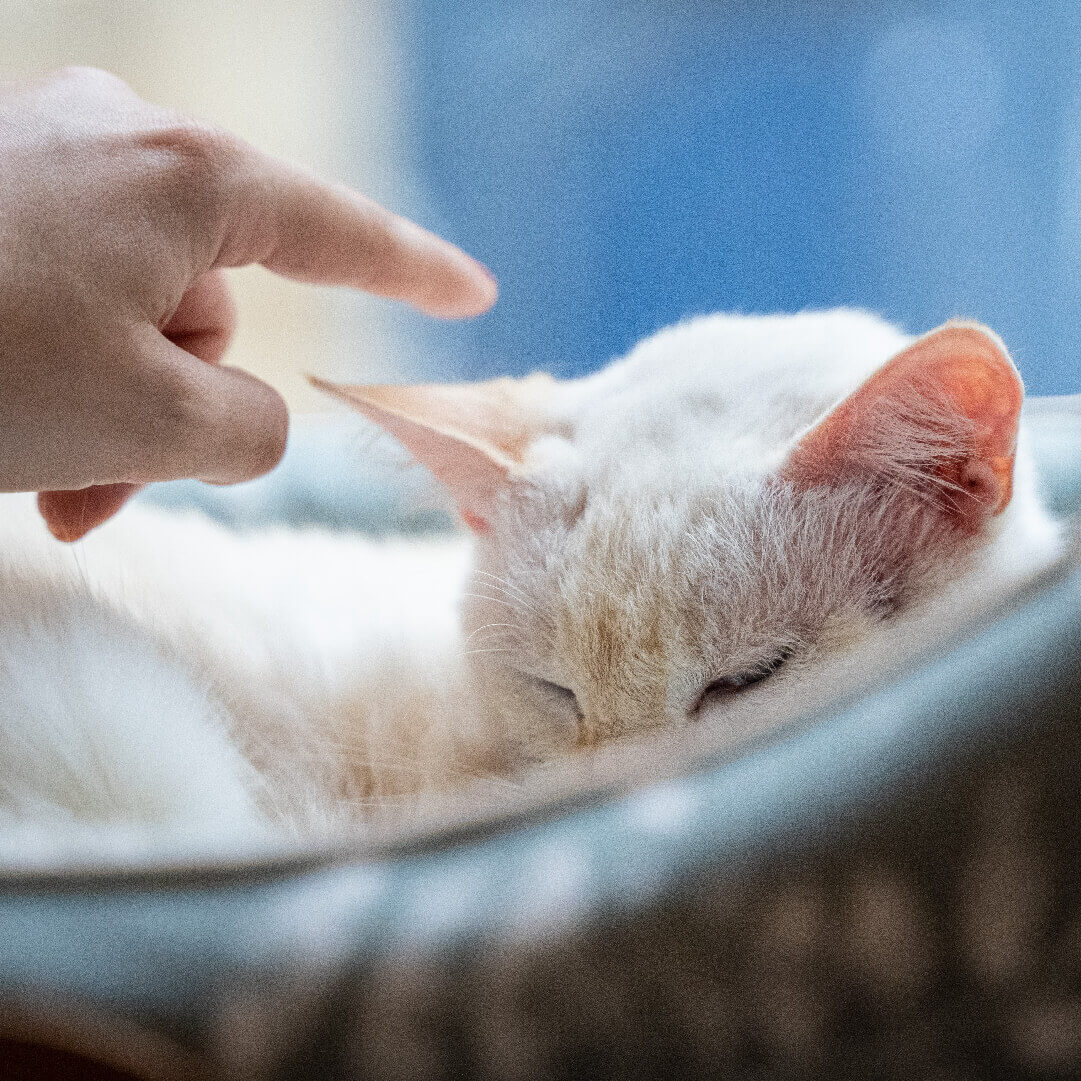 Wellness Care
Routine wellness checks can help diagnose, treat, or prevent health problems. We believe prevention is the best cure for most ailments. That means regular check-ups and vaccinations to keep your pet in top shape.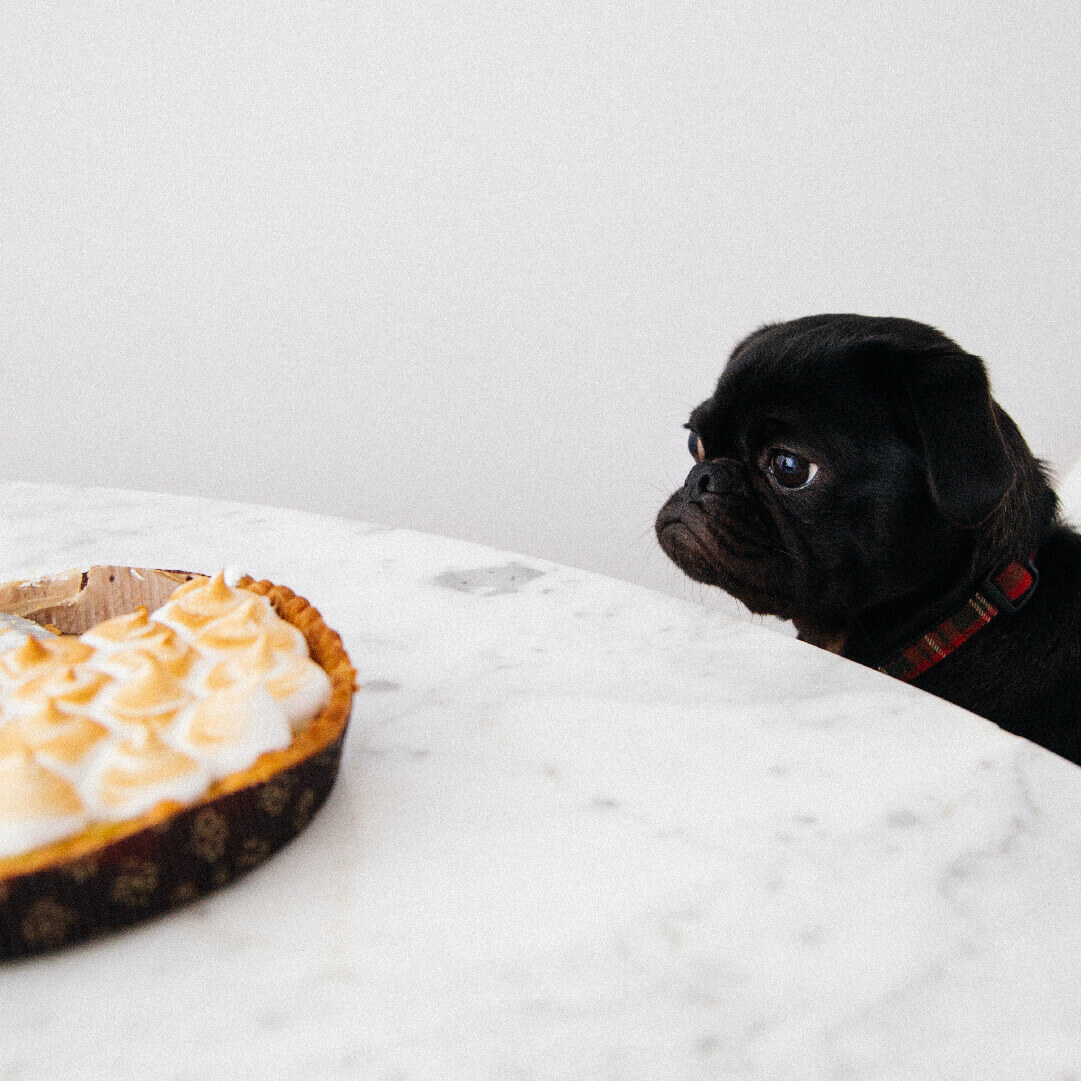 Nutrition & Weight Management
Balanced nutrition is an essential part of a healthy and happy pet. Our team is trained to assist and guide you in selecting healthy and beneficial choices for your pet—whatever their unique needs.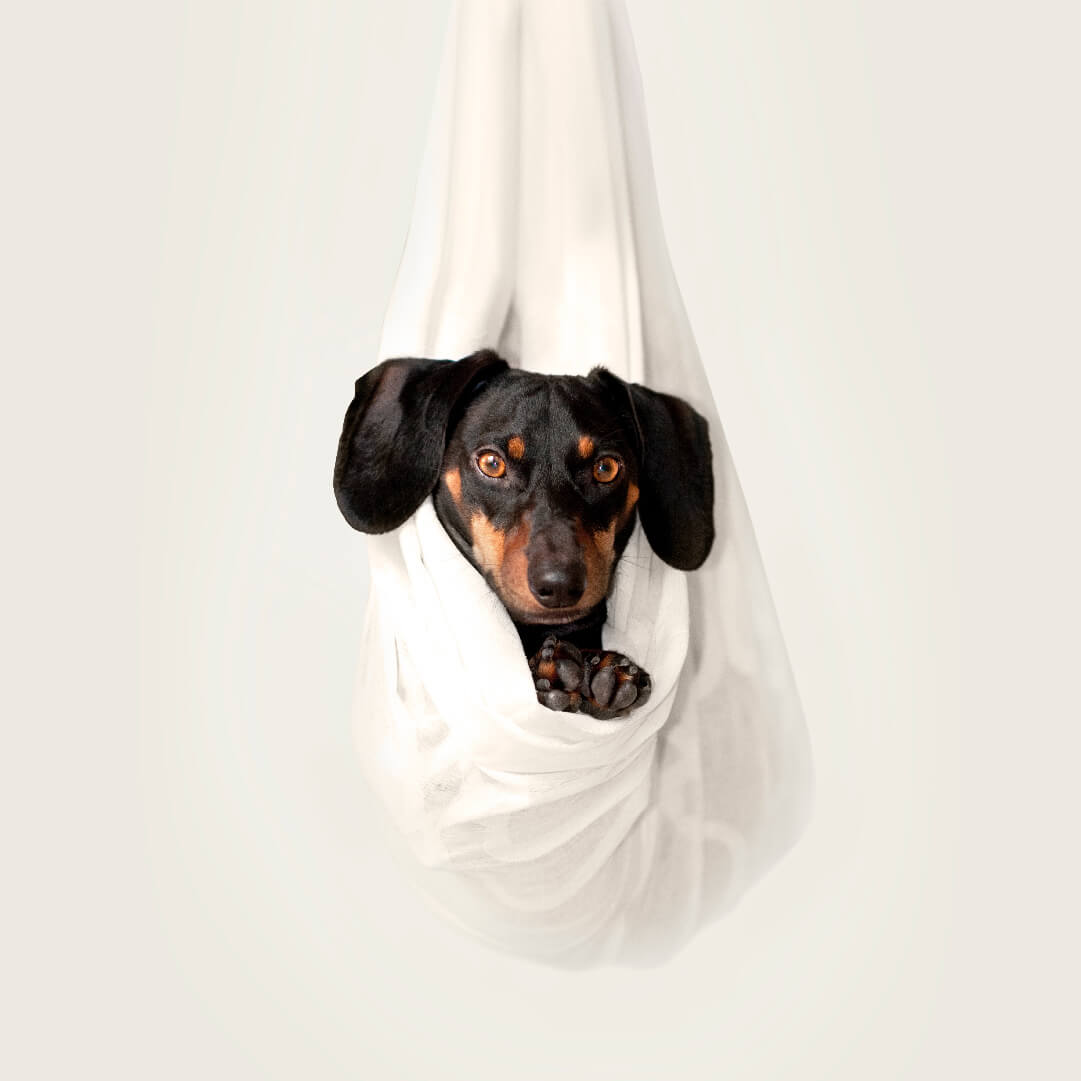 Surgery
We provide many surgical services at our clinic including routine spay and neuters and soft-tissue surgeries. Surgical intervention can give your pet aid and comfort while reducing the risk of diseases and personality changes.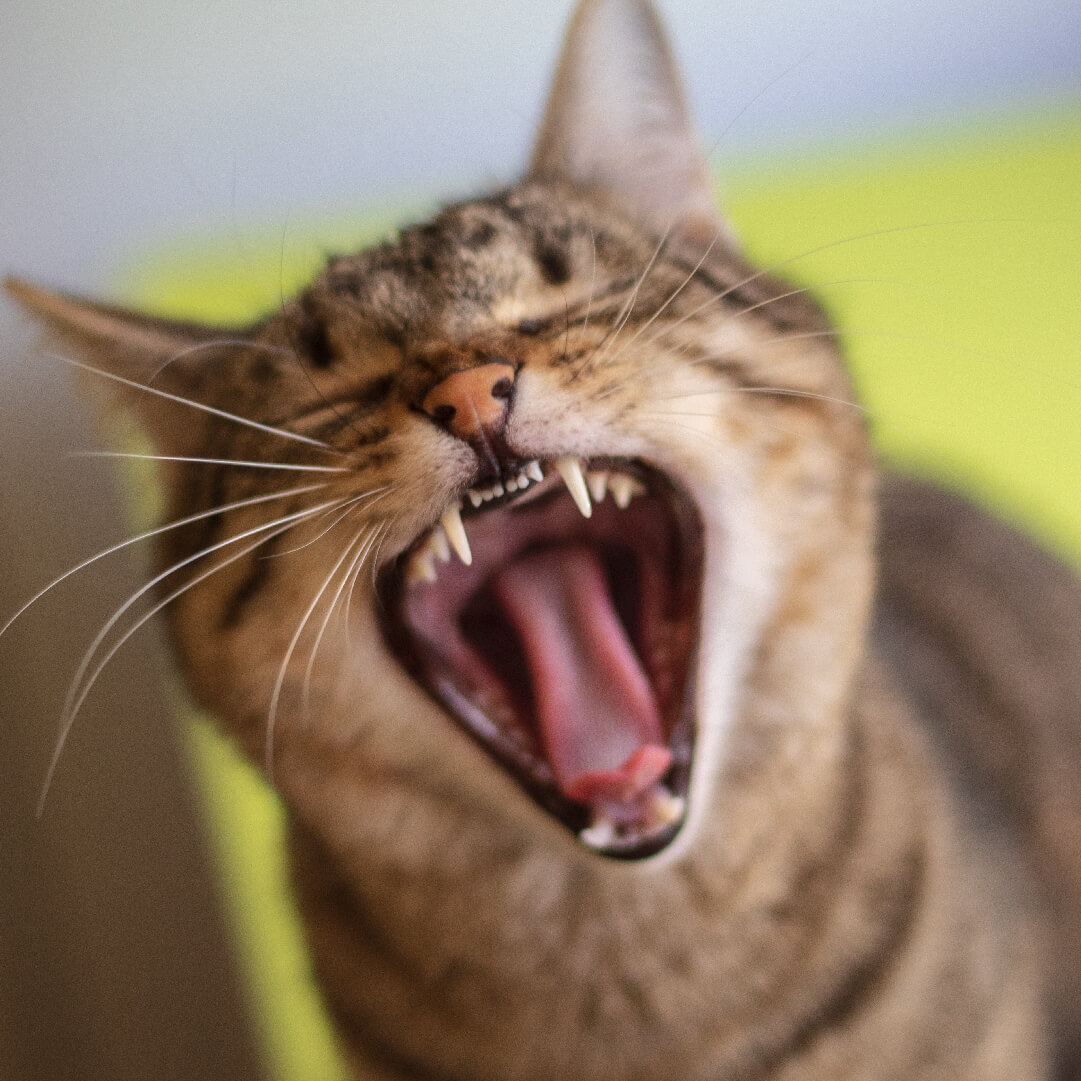 Dentistry
Dental health is an essential component of your pet's overall health status. We offer full-scale dental care from routine cleanings and dental x-rays to extractions—if needed.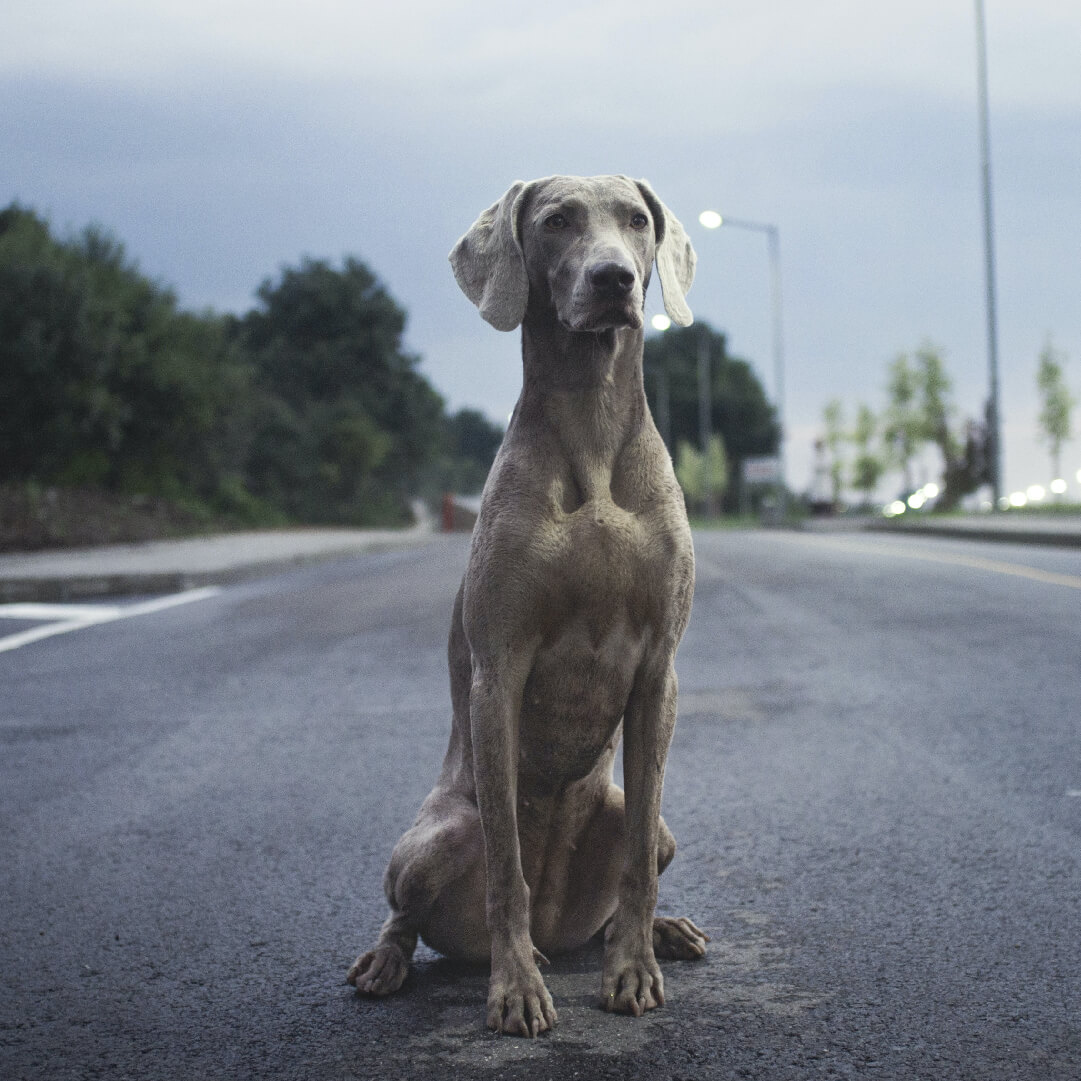 Microchip Implants
Thousands of pets become lost every day, and microchip identification is the one reliable way to reunite these lost pets with their owners. If your pet gets lost, animal care facilities can scan your pet for a microchip. Then, they can access the relevant registry to see your contact details.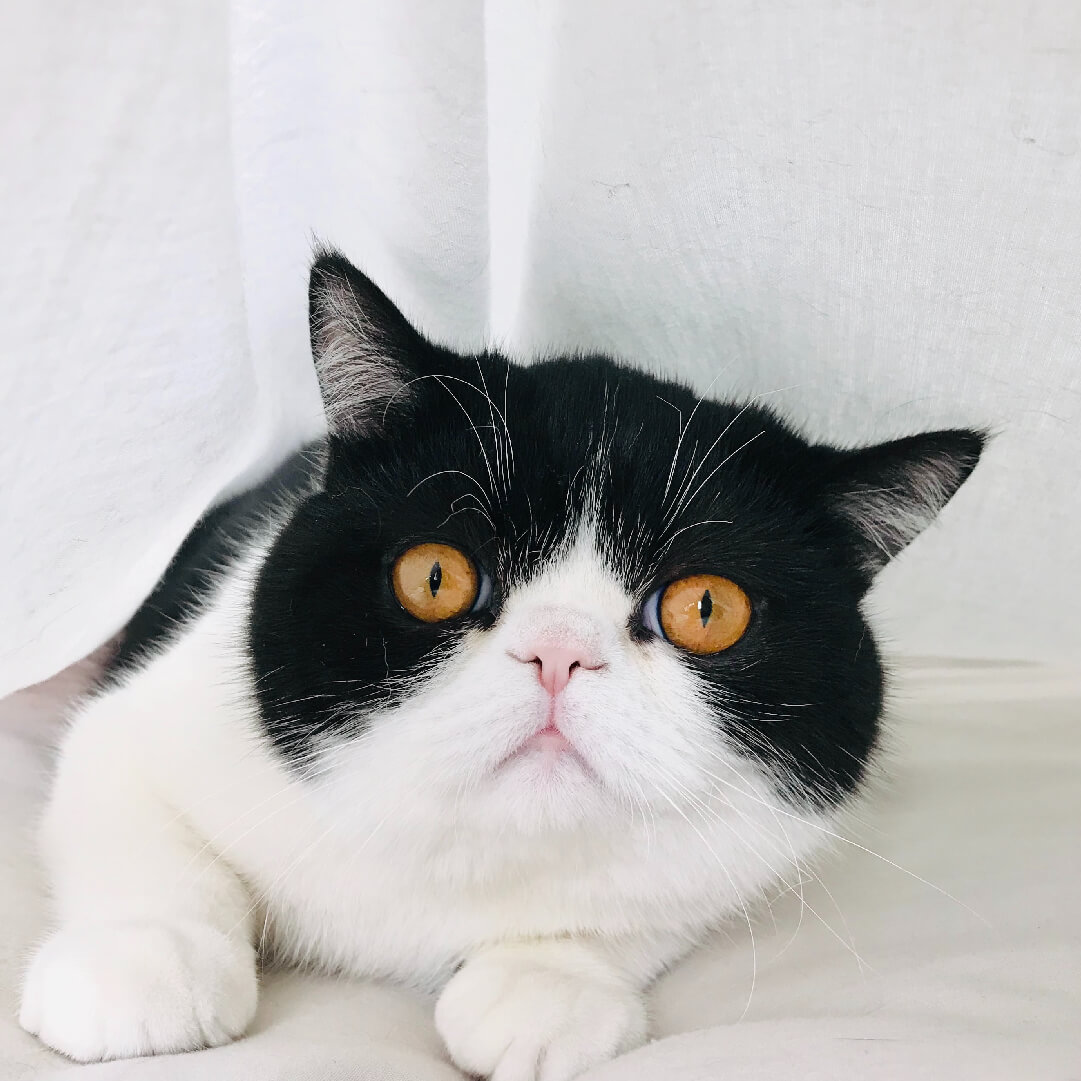 Diagnostics
We are proud to provide diagnostic and laboratory services to care for all your pet's healthcare and well-being needs. With a comprehensive laboratory on-site, we can get results quickly to make a speedy and accurate diagnosis.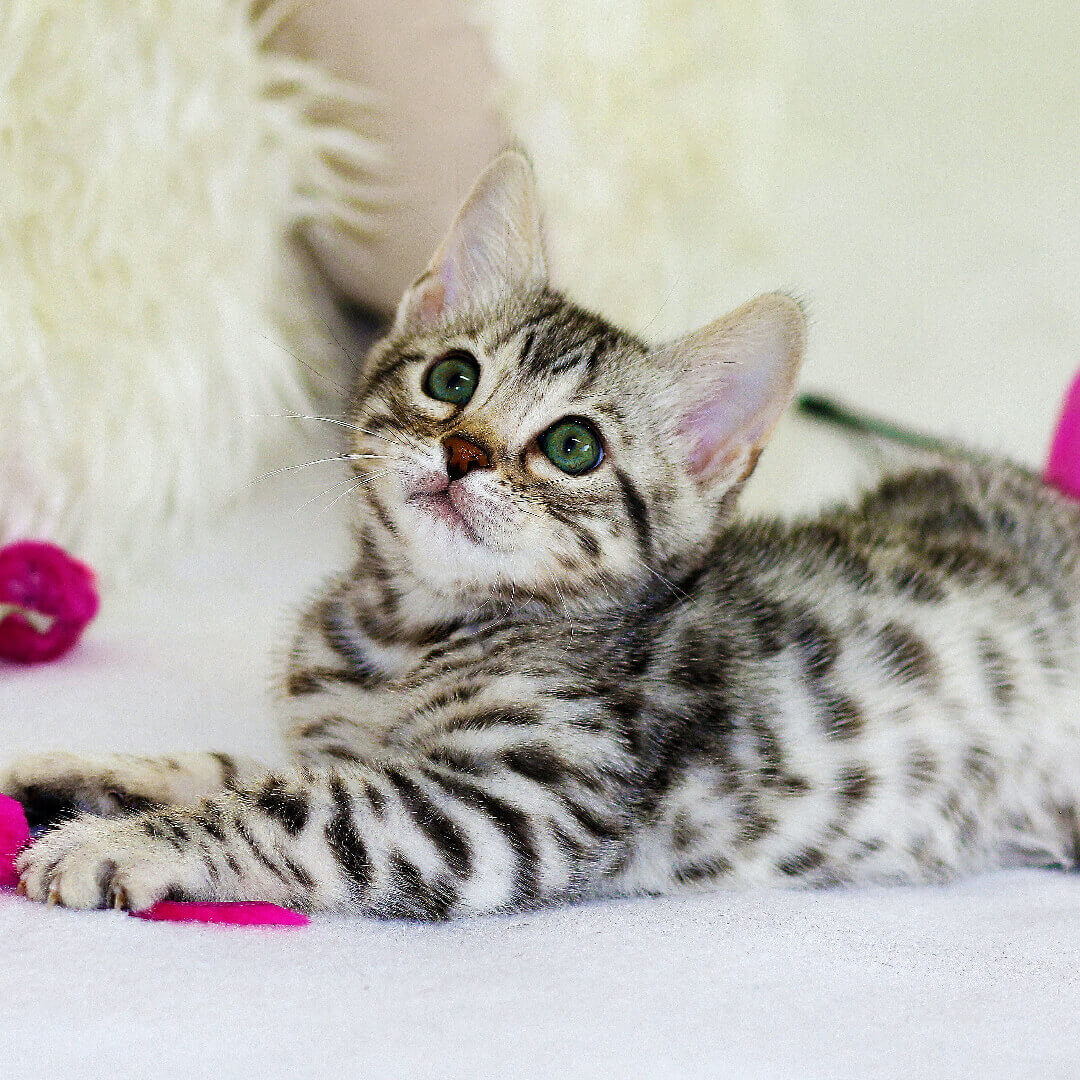 Pharmacy
Our on-site pharmacy means you have convenient access to the therapeutic medications your pet needs. We also stock many non-prescriptive specialty products like ear cleaners, face and eye cleaners and more.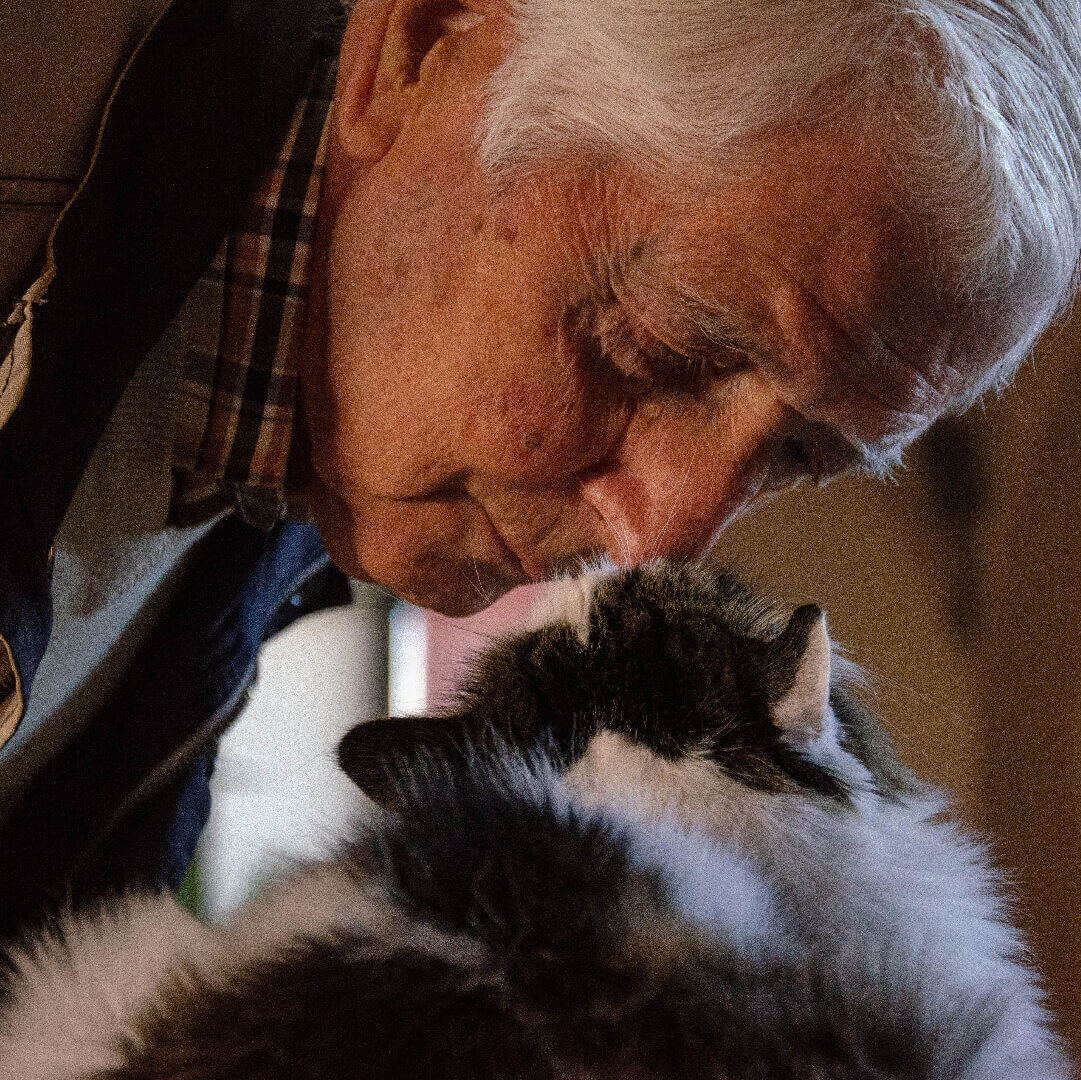 End-of-Life Care
In the weeks and days to come you will have all the information you need to make your pet comfortable. Use of pain medication, changes to diet if needed, and compassionate care will ease your pet's pain and give your household final memories that are dignified and peaceful.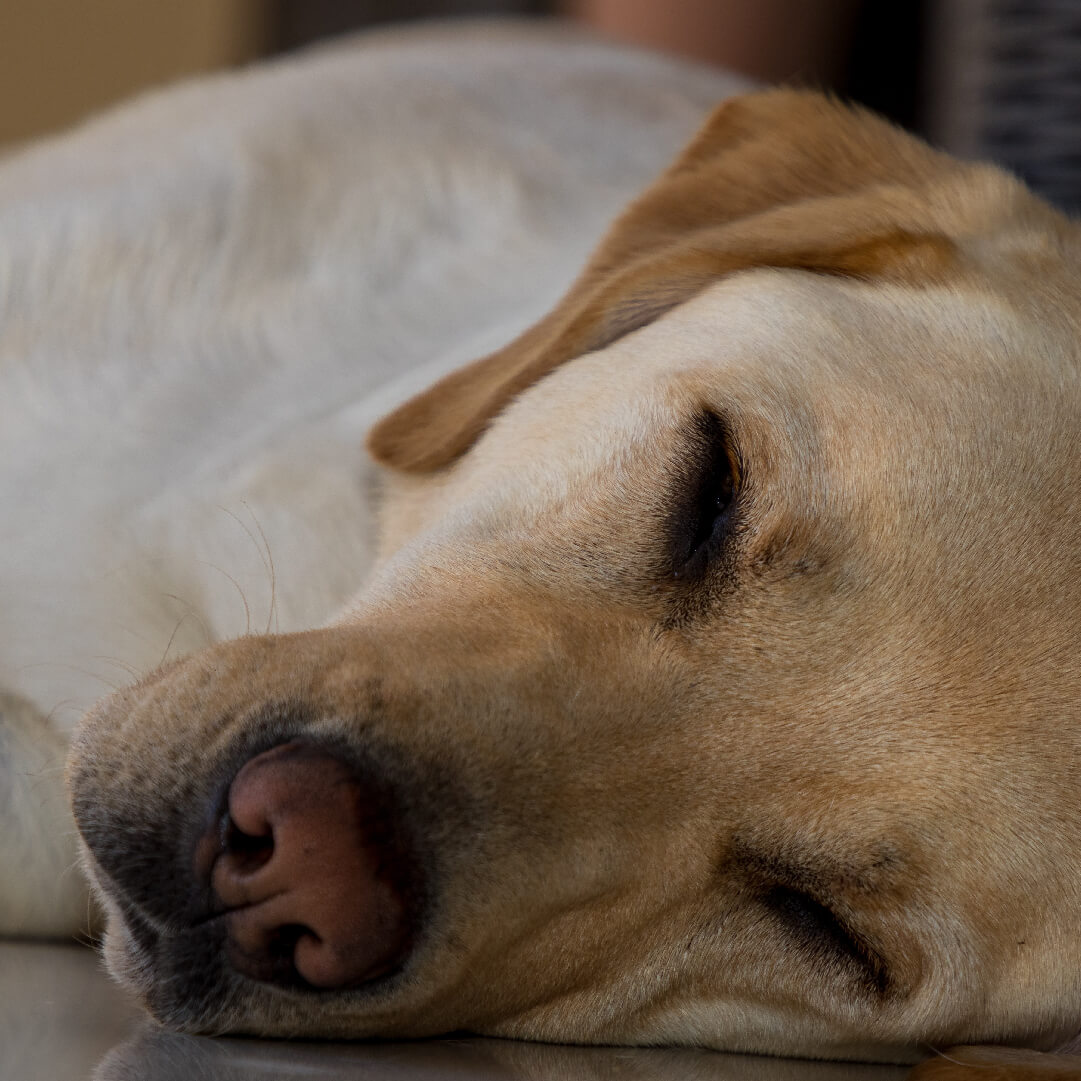 Emergencies
We're here to support you in moments of need while the clinics are open.
Have a question about our services?